Cook: I feel very free when I work for Jobs.
On the seventh anniversary of Tim Cook's appointment as Apple's CEO, the current Apple leader shared with Bloomberg some of the feelings of working for Jobs.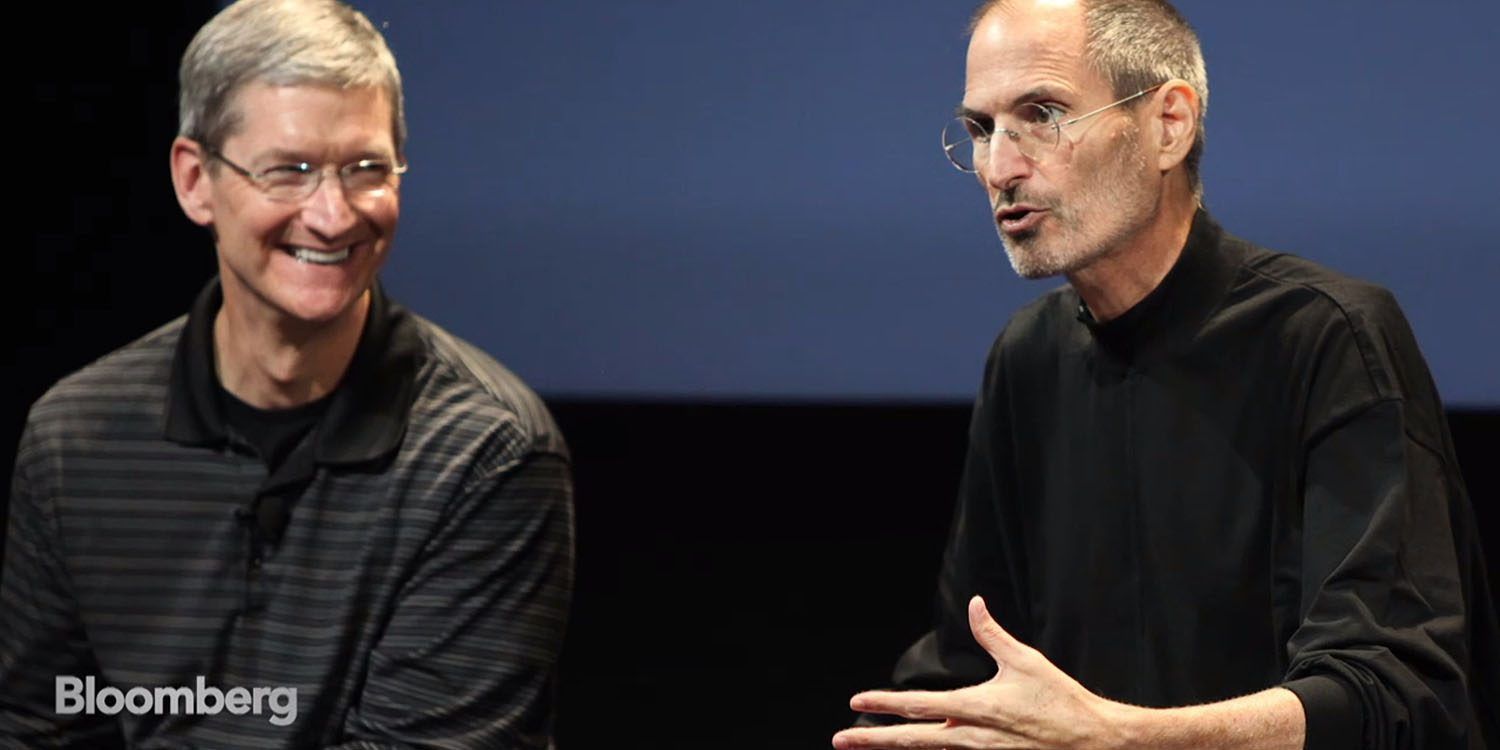 Cook said:
"If I want to describe it, I will say it is a sense of freedom. Because you can talk to Steve Jobs about something very important, and if it resonates with him, he'll say yes, and then you can do it! For me, it's a complete revelation that a company can run like this, because that's not the way I used to run a company, and Apple is totally different. I realized that if I couldn't accomplish these tasks, I could go to the nearest mirror and find out why.
Cook also said that when he took over as CEO, he had expected Steve Jobs to continue as chairman indefinitely. It is worth mentioning that in this interview, Bloomberg also listed Cook's potential successor.
Potential successors include Chief Operating Officer Jeff Williams, whose image is steadily rising both inside and outside Apple, and, of course, marketing director Phil Schiller. Other potential successors include service director Eddie Kuy, software director Federick, top chip Engineer Johny Srouji, Hardware Director Dan Riccio, semi-retired car project director Bob Mansfield, and of course Jonathan, chief financial officer Luca Maestri, Retail Director Angela Ahrendts and general Legal adviser Kate Adams.
Editor in chief:
AiShangHai LoveShangHai